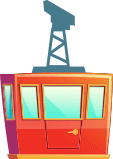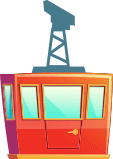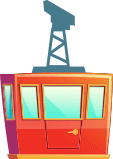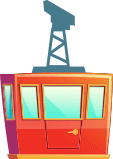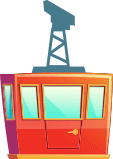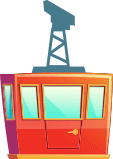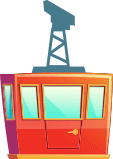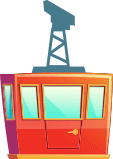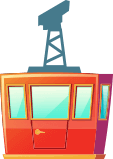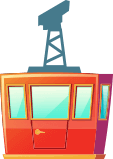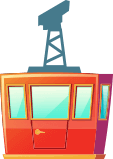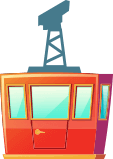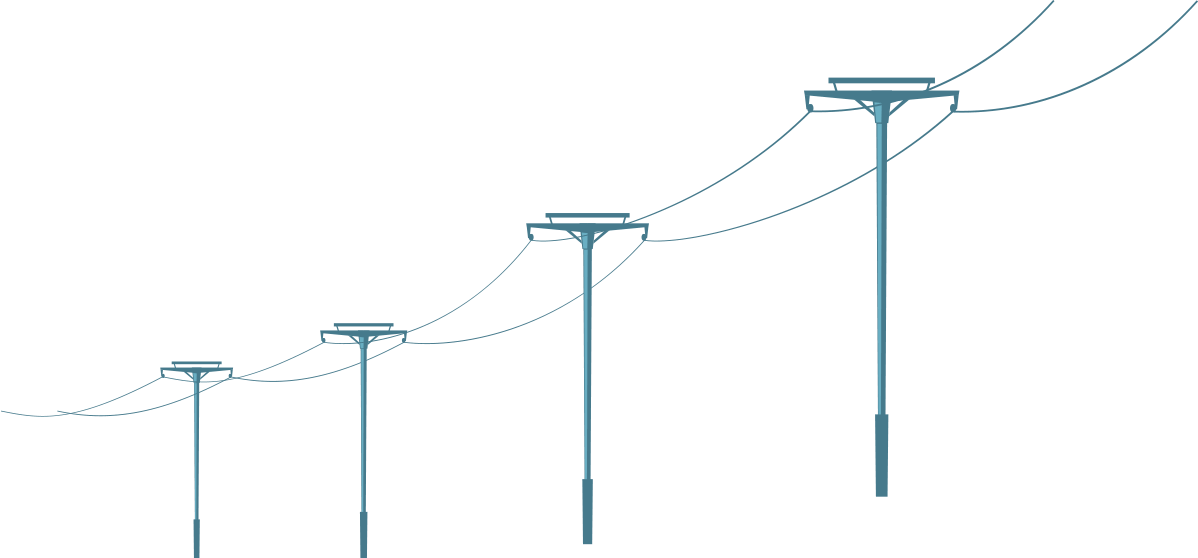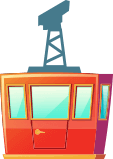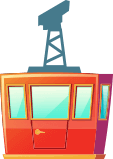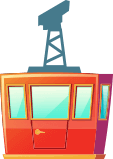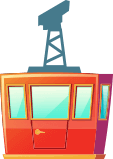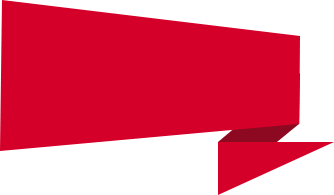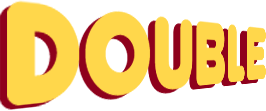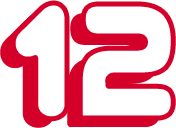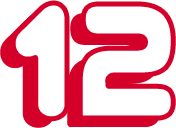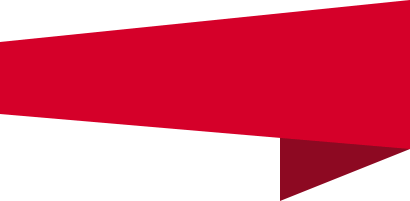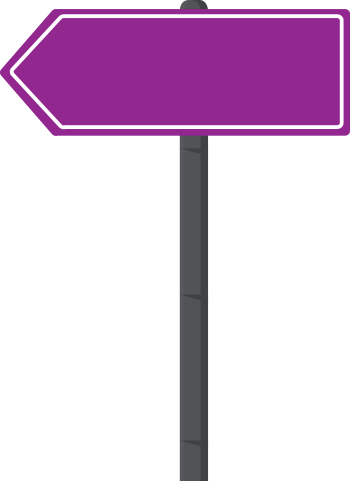 Double happiness with double rewards,
best deals, and discounts!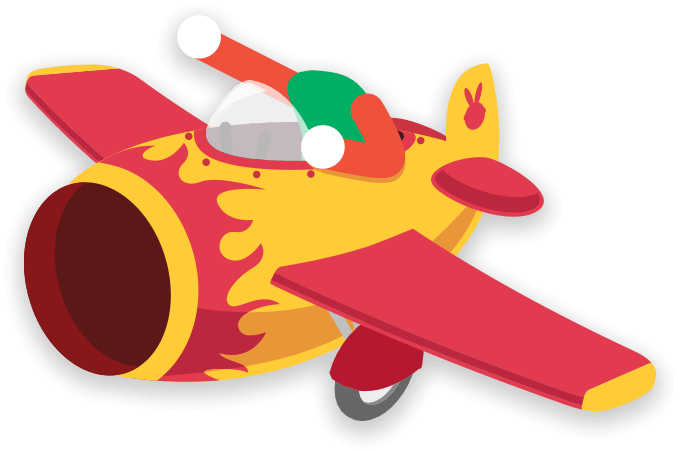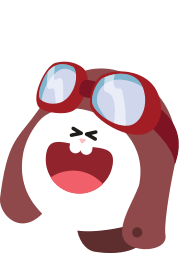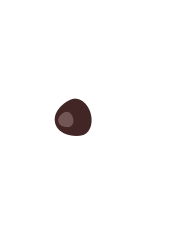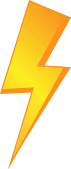 Countdown everyday to buy these Madness Deals!
Limited stocks only!
Limited Time Upsized Brand Coupons
Limited time coupon
Limited quantity everyday!
12.12 Upsized
Madness Coupons
Double PrestoPay Credits Cashback
Purchase min. RM100 and above to get double cashback.
Step 01
Sign up & bind your Presto account with your PrestoMall account.
Step 02
Purchase min. RM100 and complete your payment within the promo period to get double cashback.
Step 03
Click the "Redeem" button to redeem PrestoPay Credits after each of your order's payment has been completed.
Step 04
PrestoPay Credits will be credited to your account within 48 hours once your purchase status reads "purchased confirmed".